Every year, the South County Art Association holds their "Great Art Heist", a festive fundraiser in which the attendees get to choose from various artists' works to "steal".


https://www.southcountyart.org/uploads/1/1/8/4/118491250/art_heist_postcard__1_.pdf

While this year, the COVID-19 situation means that the event will not be an in-person experience, it will still be held online!

My contribution this year for the Art Heist will be my found object assemblage character Klarp, together with a special display case.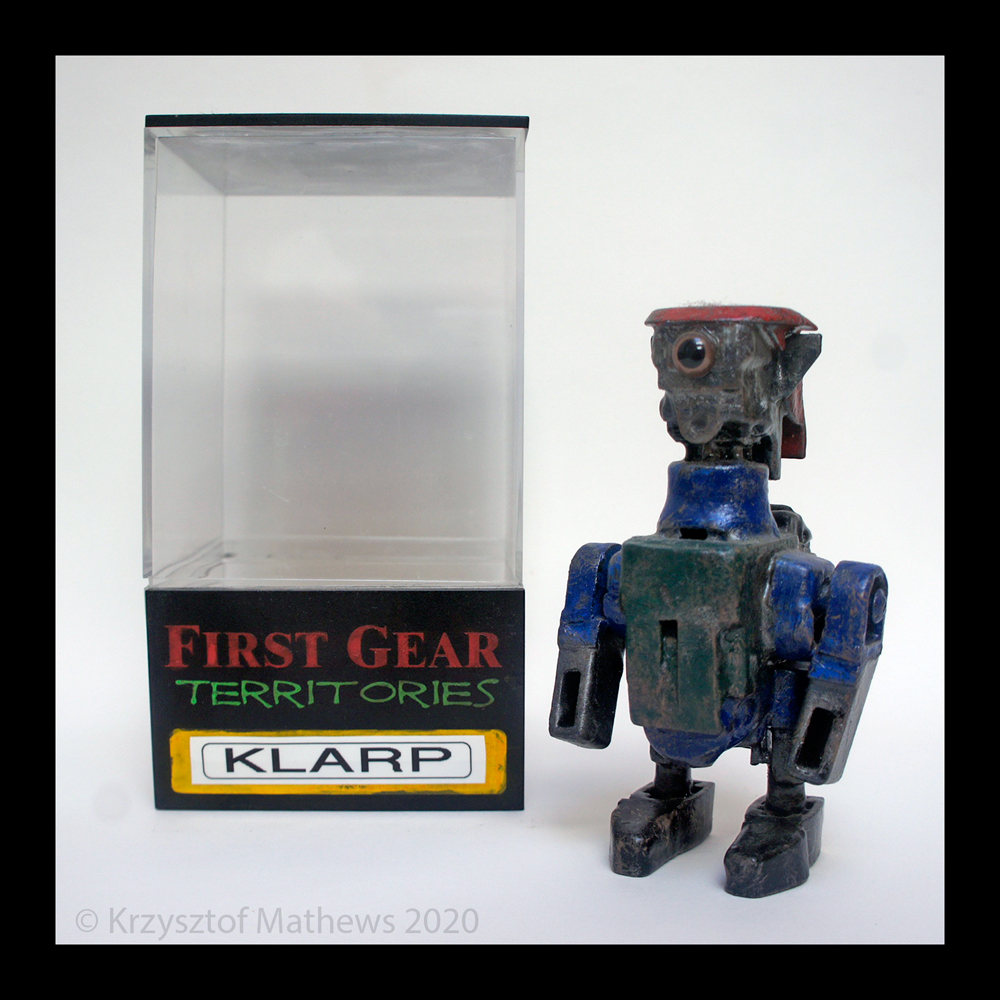 In years past, My characters have found happy homes at this wonderful event, so if you might be interested in having Klarp for yourself, this is a great opportunity to register to be part of the Art Heist!